Political turmoil, economic uncertainty, low consumer confidence and faltering London property prices would all suggest now is not a good time to invest in the UK property market. The obvious choice would be to sit and wait, see what happens in the coming months, wait for the outcome of Brexit, hold out for a look for some signs of reassurance from the media and the press to confirm the market is back in full swing! That's what the masses would do, that's what most will do. In fact most will continue to wait for the right time, wait for the perfect storm to invest in and most will wait forever…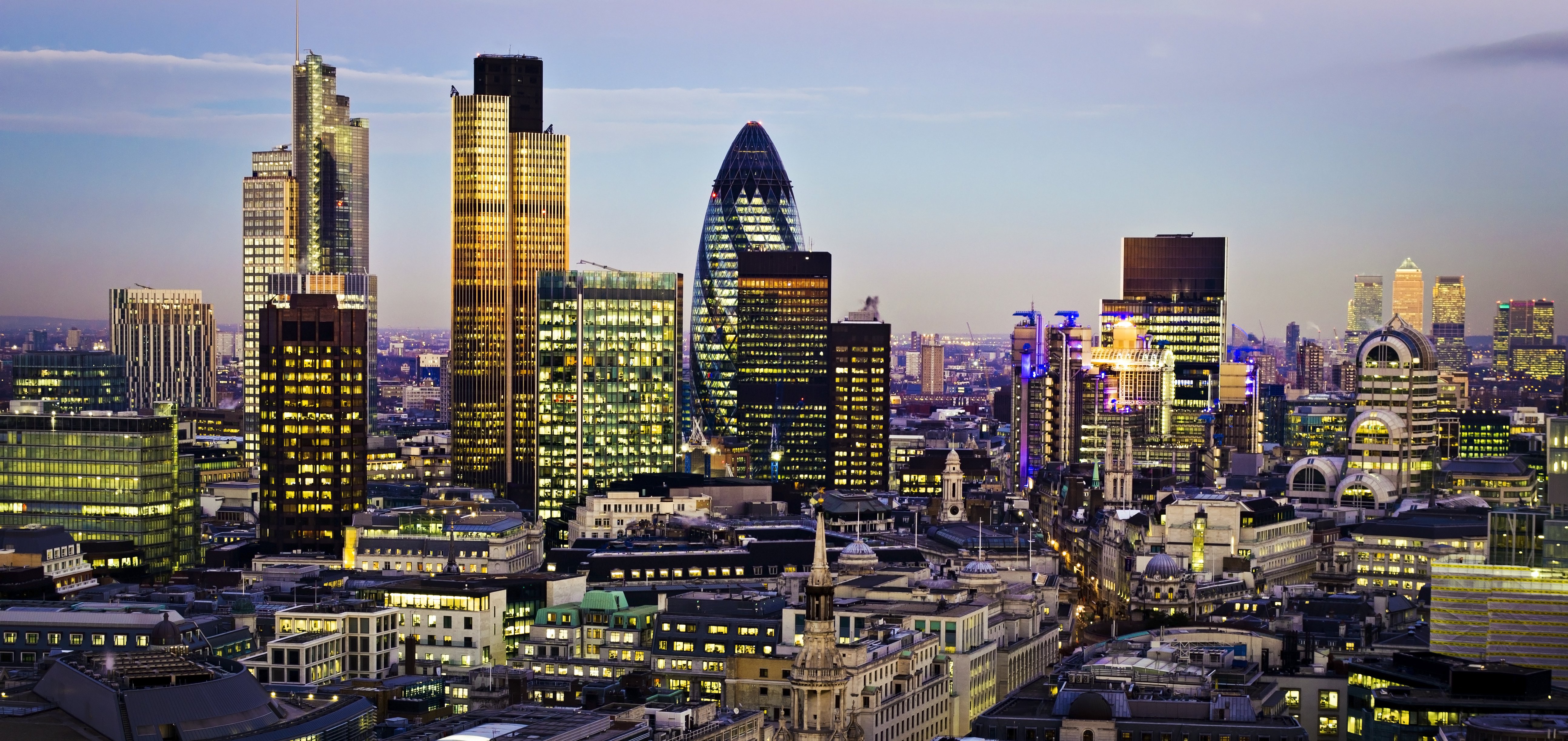 A few will wait for the media and press to confirm the property market is booming and jump in only to find they've missed the boat by some time, or worse yet, bought at the peak. That's why most people won't invest or make money in property and that is okay for you and I as we don't look to move with the masses. I mean if we did then how could we make any money, or at least any significant money from the market if everyone else is doing the same?
The time to invest in UK property is always right now, lets look a couple of simple reasons why…
Over the long term property prices increase doubling on average every 10-14 years.
We also know that rental demand is evermore increasing and renters are becoming a bigger proportion of our market therefore investors can continue to make good income from letting property.
London may have stalled but the UK market isn't London. Look at growth in cities across the country Birmingham, Leeds, Manchester and Liverpool all seeing strong growth and present great yield opportunities for investors.
Investors can find and convert property into high income yielding assets with many getting +10% returns vs less than 1% in the bank.
Demand for nice affordable homes is on the increase due to lack of sufficient development for decades and many first time buyers don't have the time or resources to take on refurbishment projects themselves. This means investors can take unloved properties and bring them to market in great condition and make returns well in excess of 20% or 30% on their investment, often in less than 10-12 months.
So for those who are willing to avoid the movement of the masses and can look beyond the headlines, property can provide a lucrative source of income and/or future prosperity for themselves and their families. Of course this is a get rich easy/quick scheme and effort (a lot of), is required. From finding the properties, negotiating the purchase, managing the work project and letting or selling the property once finished. Not everyone can afford the time or has the knowledge to do this. That's when people like ourselves and Limeminds Investments can help. We assist investors get into the property market and make strong returns on their cash and/or build a portfolio of properties for their future.
If you are interested in finding out ways in which we can help then call us on +44 (0)20 8798 3490.