We Can Help You With Your Search...
Buying, Selling or Searching - Property and Business
Business Sale
We can help you find potential investors for sale of your property or business. Marketing your business from as little as £800 (+VAT).
Small Business Acquisition
We can help you find off-market business deals in a confidential and professional manner.
Source Property Deals
We work with our clients to define the best strategy and opportunities to meet their financial goals.
SOURCING THE BEST DEALS IN PROPERTY AND BUSINESS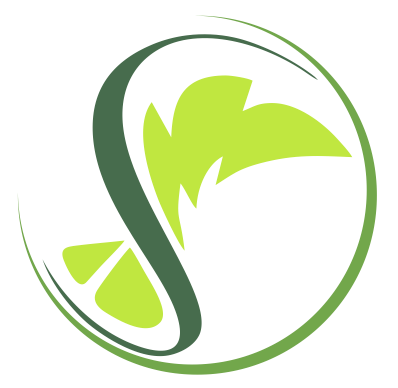 We work with our clients to find the best deals to match their strategy and financial goals. Whether they are looking for BMV property or sourcing an off-market SME acquisition. We do the groundwork, the deal-making and help them see it through to completion. We also assist investors and business owners find the right investor for the sale of their asset. Contact us for a confidential discussion… Email: consultants@limeminds.com or call +44 (0) 121 353 6234.