Creating Unique Property Investment & Development Opportunities
Buying, Selling or Searching - Property and Business
Property Investment
From sourcing deals to developing property. We can help investors deliver strong ROI through property investment.
Small Business Acquisition
We can help you find off-market business deals in a confidential and professional manner.
Consulting Services
Not looking to buy or sell but require strategic support? We can assist through our advisory services.
SOURCING & INVESTING IN THE BEST DEALS IN PROPERTY AND BUSINESS THROUGHOUT THE MIDLANDS & BEYOND…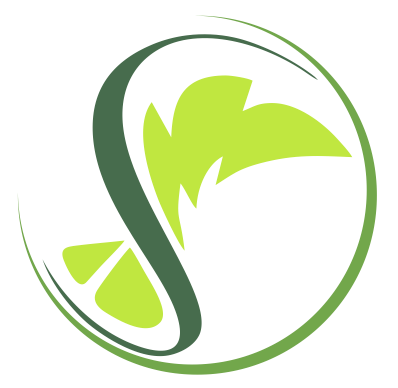 As investors ourselves we understand the needs of our clients. We work with our investors to find the best deals to match their strategy and financial goals. Whether they are looking for BMV property or sourcing an off-market SME acquisition. We do the groundwork, the deal-making and help them see it through to completion. We also assist investors and business owners find the right investor for the sale of their asset. Contact us for a confidential discussion… Email: consultants@limeminds.com or call +44 (0) 20 8798 3490.