We invest our own capital into business projects, stock markets and commodities.
Currently our investments are only on behalf of the Limeminds group with our own capital. We invest in a range of different vehicles from publicly traded stocks and shares, commodities to small angel investments into start-ups and early stage businesses.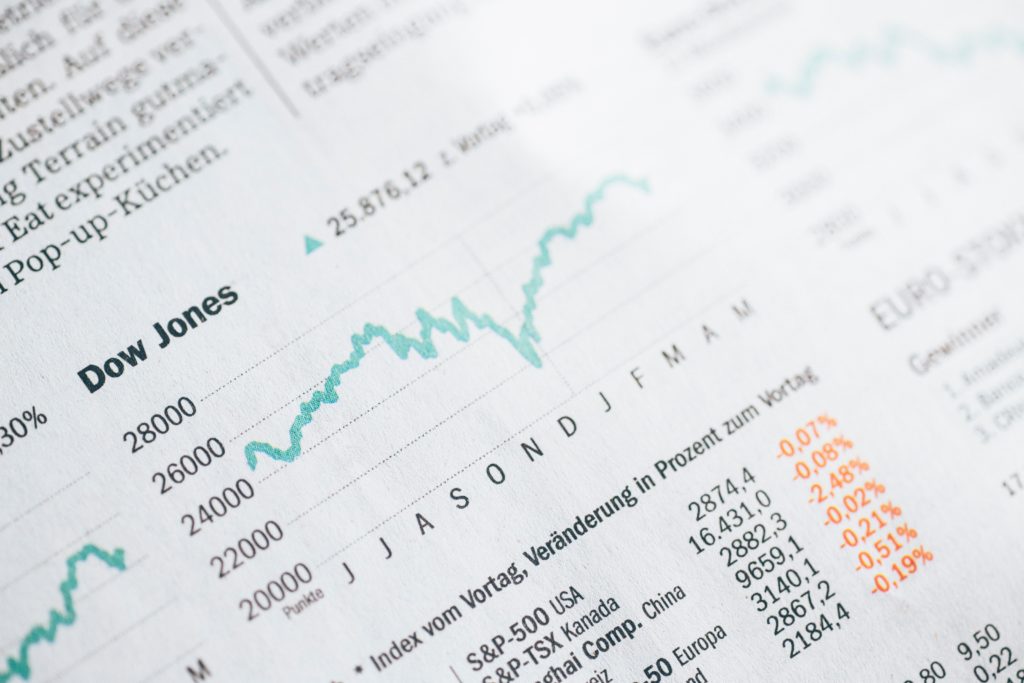 Although we cannot and will not offer fund management for outside capital, nor will we provide investment advice (we have no authority to do so). We are always interested to meet and discuss ideas with likeminded investors. We are also interested to hear of investment opportunities from entrepreneurs and business owners.
If you would like to share ideas or present an investment deck please email us in the first instance…
Email: consultants@limeminds.co.uk