We can help investors and developers locate their next big project through our deal finding service.
Contact us today with your requirements and we can conduct and source property and development deals which meet your needs.
Email: consultants@limeminds.co.uk or call 020 8798 3490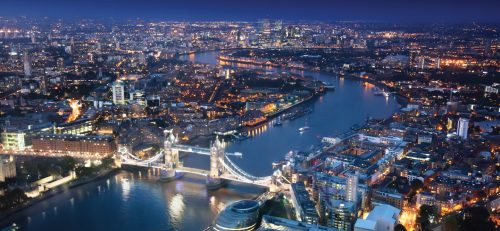 We also have an extensive network of key contacts across the North West and Midlands who can help bring your projects to market.